A recipe app with a difference!
Healthy family meals and games
A recipe app with a difference!
Healthy family meals and games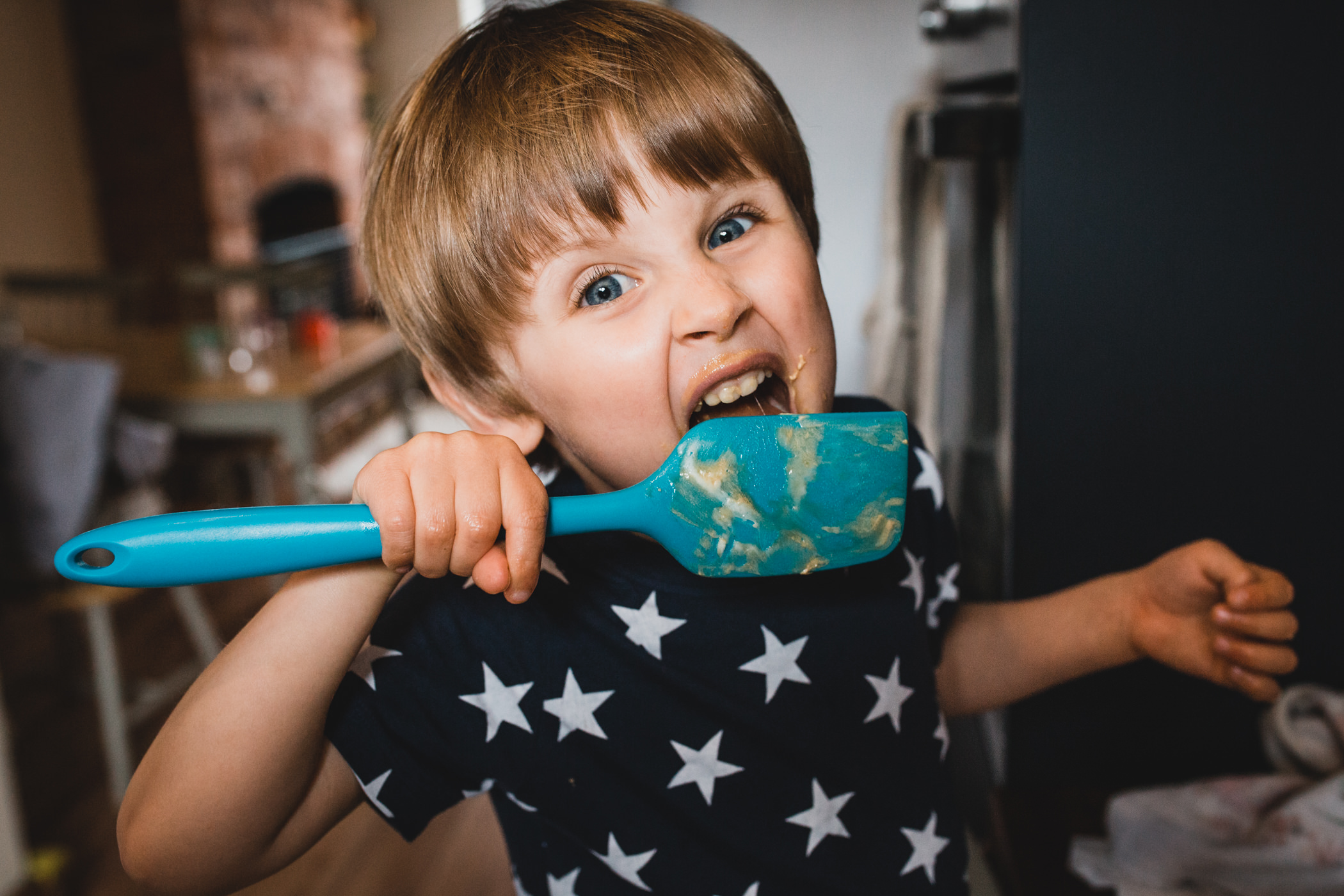 A recipe app with a difference. Designed for parents and those who cook for toddlers and small children, beautiful photos portray individual ingredients going into every meal, as well as the finished meal itself.
Introduce your little ones to new foods and healthy meals, using the pictures as a talking point. Learn how they are combined and cooked to make tasty treats and wholesome dishes. Mostly importantly, enjoy the meals together!
The built-in shopping list allows you to quickly make a note of ingredients needed to create each recipe – a convenient reference whilst out shopping or to share with others.
Make food fun! Ingredient-themed games help youngsters learn to identify ingredients, expanding their vocabulary and foodie knowledge. Included with the app is the game 'Where does it grow?' – drag and drop ingredients to identify where each one is grown. Additional games are available to purchase in-app as a single bundle, including 'Spelling Bee' and 'Odd one out'.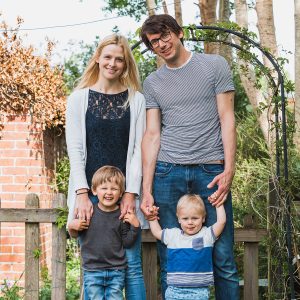 As a mother to two young boys and a researcher at a biomedical nutrition research centre, I really understand the importance of introducing little ones to a varied and healthy diet.
The idea for this app started when I noticed how much my toddler loved looking at the pictures of ingredients and meals in all my recipe books, even before he was old enough to get very involved in the kitchen with me. Toddlers and little kids love to learn about new things. Use this app to help introduce new foods. Look at the pictures and talk about the ingredients, how they are mixed and cooked together to make tasty meals. They will also love learning about food groups e.g. fruit, veg, meat.
Get them involved when you are planning what to eat, looking at the ingredients, making lists then getting them to help you find those ingredients at the shop or in your delivery. They will be delighted the first time they spot and recognise a broccoli and win your praises.
Our philosophy is simple: the more they get involved, the more they learn, the easier it will be to get them to try and enjoy new foods. Good luck and have fun, we hope you enjoy using the My Mini Menu app.
Xx
The My Mini Menu team
iPhone
iPad
Android Mobile
Android Tablet
iPhone
iPad
Android Mobile
Android Tablet
Speak to the Geek (The Company) and My Mini Menu (The App) does not collect or permanently retain customer data in any form for any purpose. The store operators (Amazon, Apple, Google and Microsoft) do retain customer information for the purpose of tracking sales – customers requiring further details on the information held by these businesses should contact them directly.
Any messages sent to The Company via email or the contact form on this web site are stored temporarily for as long as is necessary to complete the conversation, after which the messages are immediately and irrecoverably deleted.
The applications produced by The Company do not obtain or transmit any data other than as mandated by the functionality within the application. For example, when saving content or status data within an app, data may be written to a location on the device which is replicated by the platform's cloud services; or during the in-app purchase process data is transmitted to and from the platform's in-app purchase API. Customers and users who wish to understand what is stored, retained and transmitted during these events should contact the platform vendor directly as it is outside of The Company's control.
Any request from an individual for details on their data held by The Company, or a request for that data to be permanently deleted, will of course be upheld. However, as no data is held by The Company it is easy to comply.
Cookies
If you use the contact form on our site you may opt-in to saving your name, email address and website in cookies. These are for your convenience so that you do not have to fill in your details again when you leave another comment. These cookies will last for one year.
Cookies are also utilised by the WordPress JetPack plugin for the purpose of collecting site visitor statistics. Further details on the data collected by these tracking cookies can be viewed at https://automattic.com/cookies/
Google Analytics makes use of tracking cookies for the purpose of collecting site visitor statistics. Further details on the data collected by these tracking cookies can be viewed here.